Latest News
ReliefJet Quicks for Outlook 1.1 is available for free download now!

More...

RSS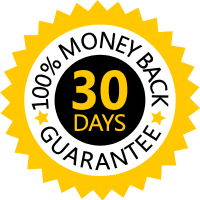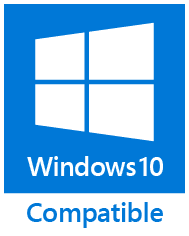 ReliefJet Quicks Overview
ReliefJet Quicks is set of add-ins for Microsoft Outlook that will save you a lot of time in your daily schedule. Currently it contains the following products:
We are extending this set with time, adding new useful functions to help you improve your productivity.